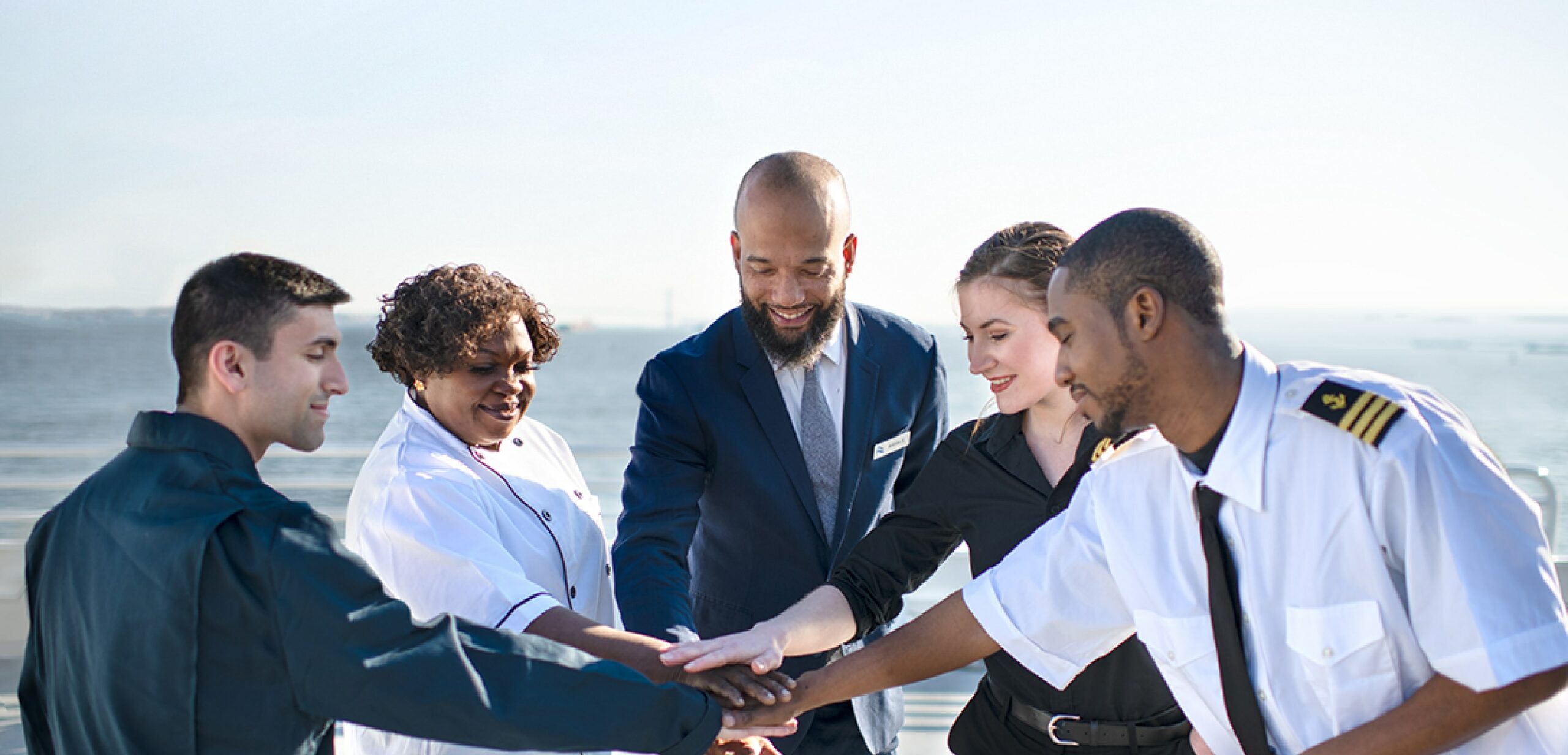 Why City Experiences
Our mission is to create amazing experiences around the globe, and we simply couldn't do that without our incredible crew. That's why we're always focused on employee growth and education, diversity, community development, and providing some of the best benefits in the industry – whether you're in the office or out in the field.
See all the great career opportunities available with City Experiences around the world, from a multitude of City Cruises ports to Statue City Cruises, Alcatraz City Cruises, Niagara City Cruises, Boston Harbor City Cruises, City Ferry, Venture Ashore, Walks, and Devour.
Learn more about what we have to offer and how to begin your new career path with City Experiences!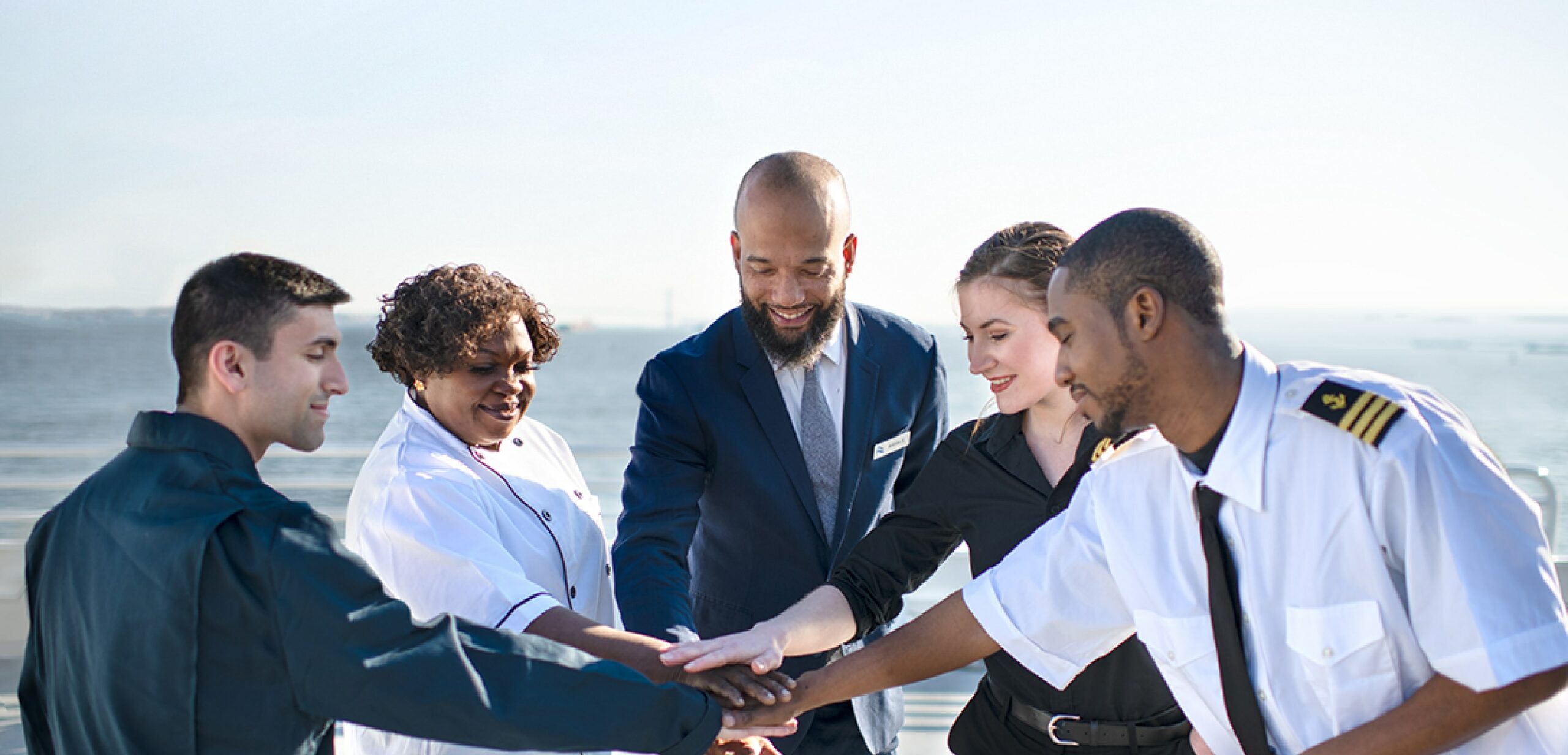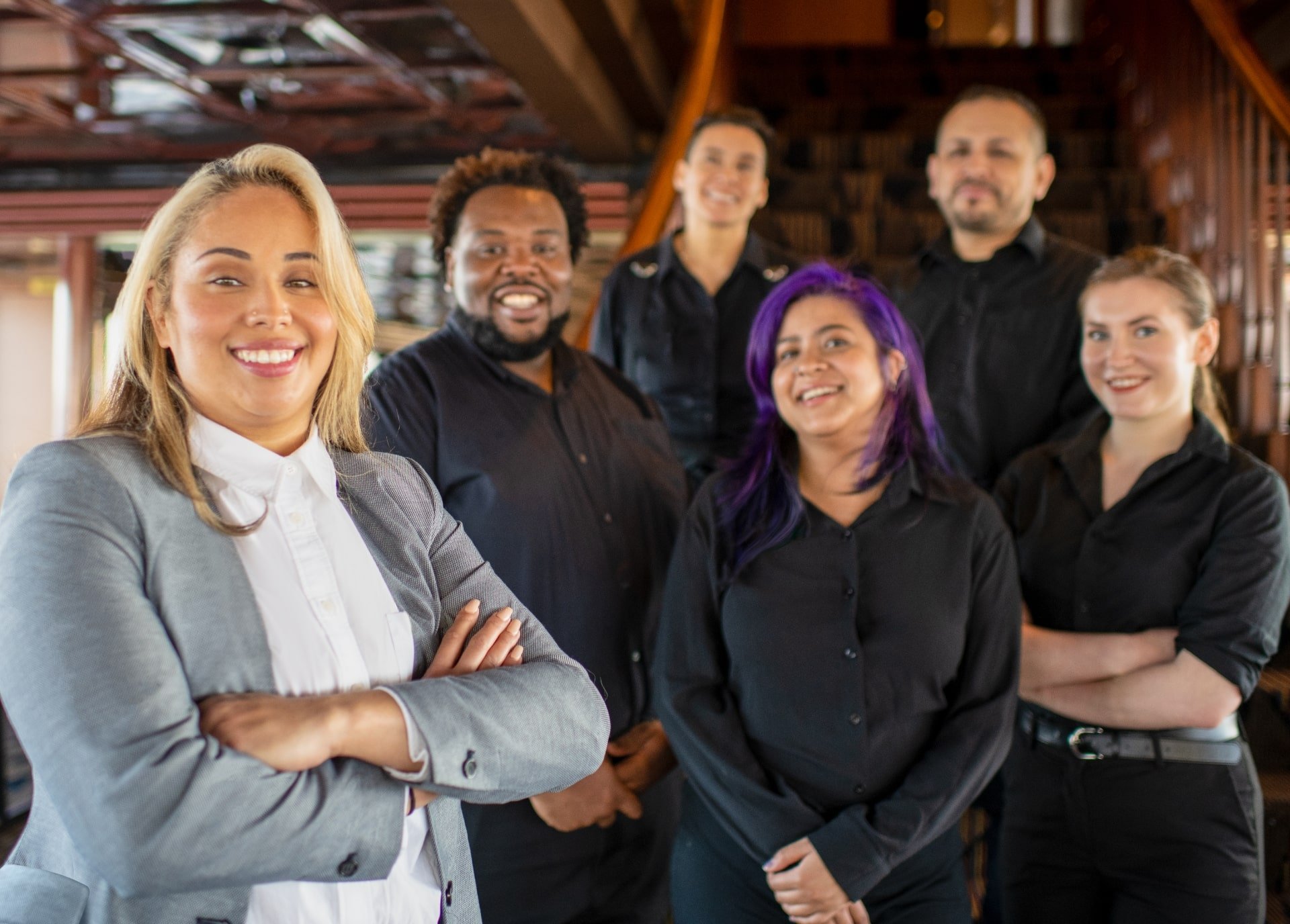 WHAT WE DO TO TAKE CARE OF YOU
Benefits
We'll keep you healthy and happy, so you can focus on taking care of our guests. City Experiences is committed to employee health, wellness, and long-term goals, including the below for eligible team members: GREAT HEALTH INSURANCE OPTIONS PAID TIME OFF & FAMILY LEAVE 401(K), INCLUDING EMPLOYER MATCHING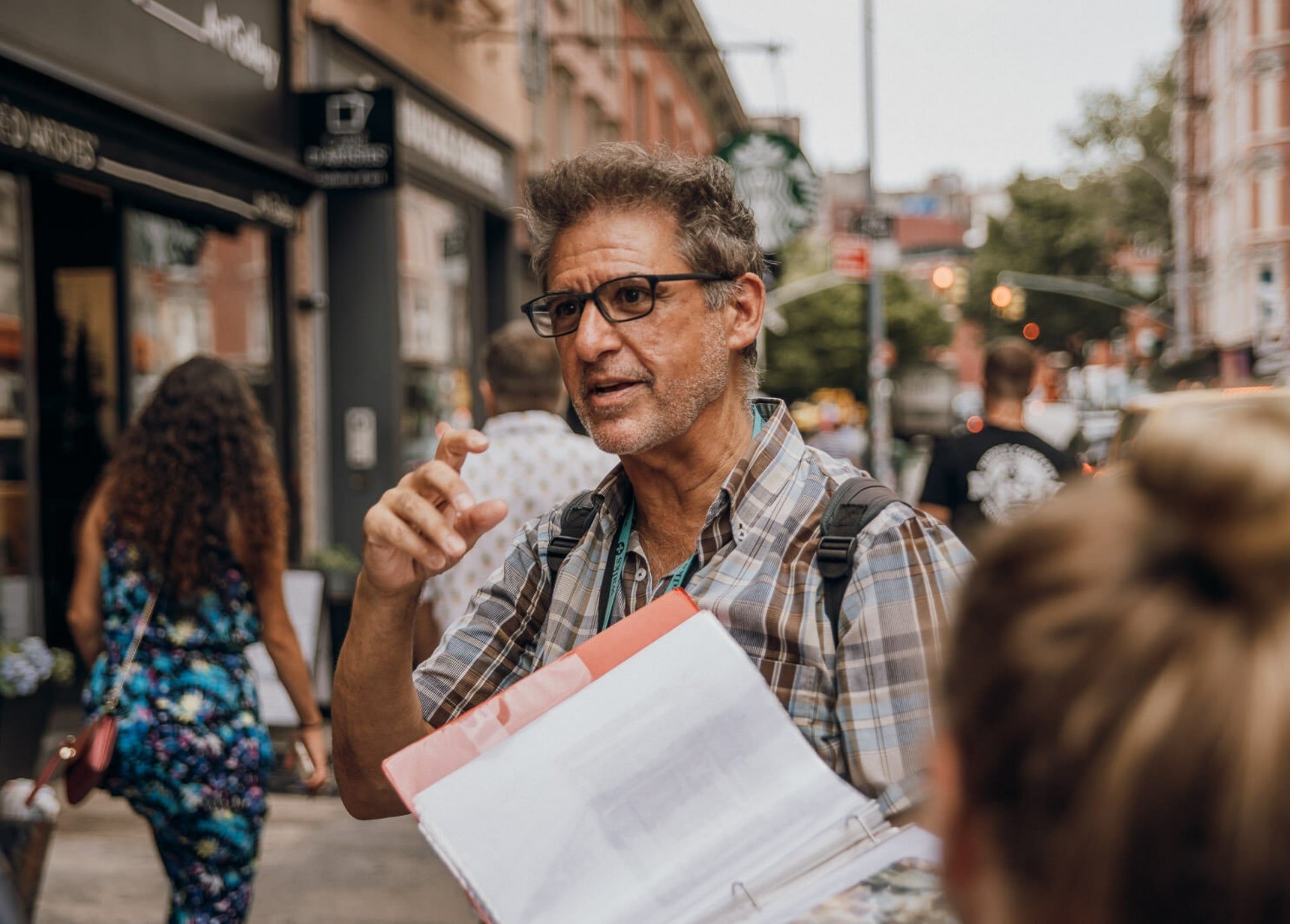 THERE'S NO END TO THE GROWTH OPPORTUNITIES
Career Path & Education
We're constantly growing and always prefer to promote from within, so new opportunities are available on a regular basis. Go from manager to executive, advance within the kitchen, on deck, on tours, even from the ticket booth to the main office. Take advantage of programs to further your education within the industry and beyond. HORNBLOWER UNIVERSITY CAREER PATH & OPPORTUNITIES TUITION ASSISTANCE*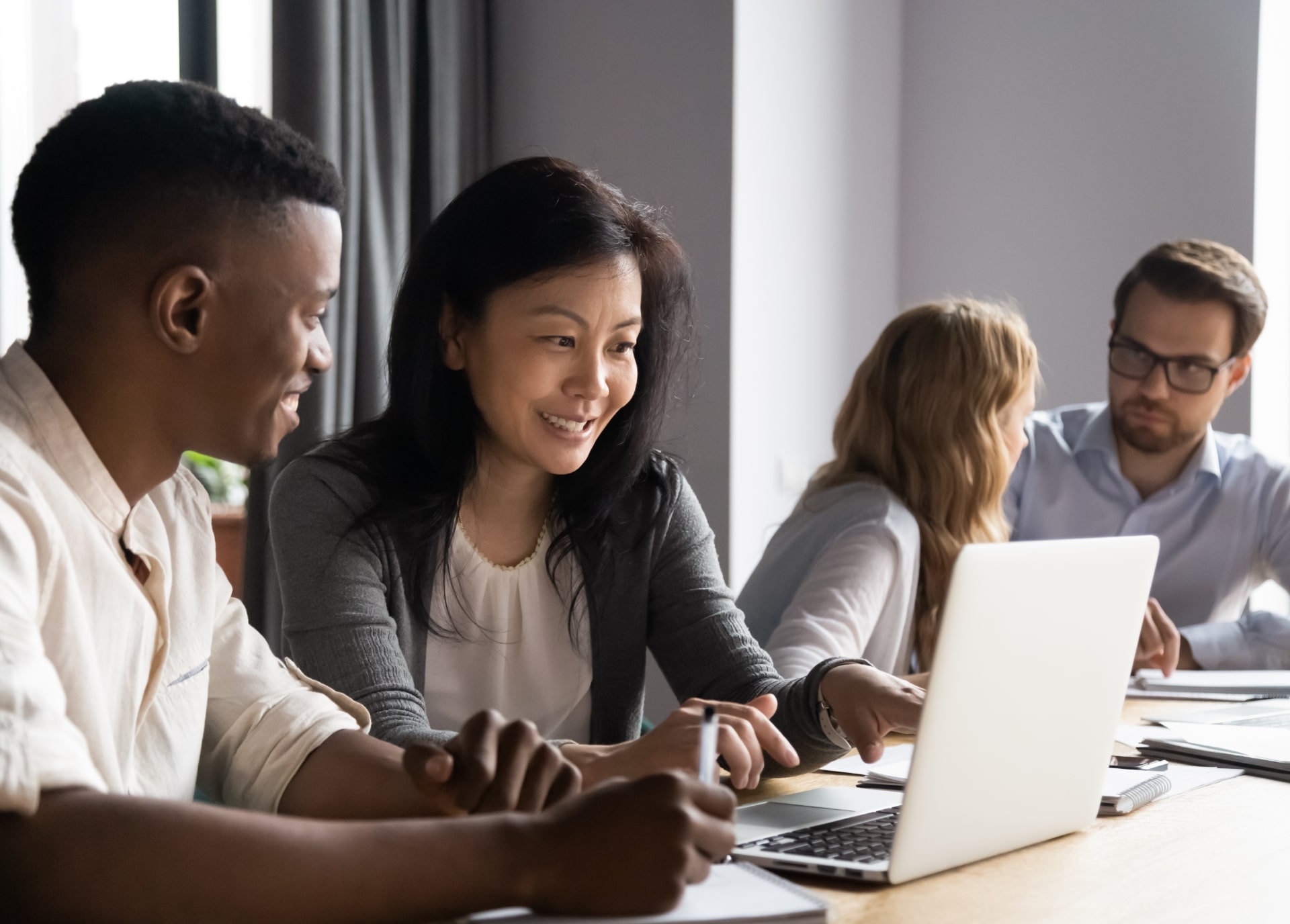 CULTIVATING INCLUSION, ACCEPTANCE, AND RESPECT
Diversity, Culture, & Giving Back
Join our diverse community around the world. Share in new experiences, see new things, and have some fun along the way! Fostering diversity and inclusion is more than just being an equal opportunity employer, it's about celebrating our differences and living as our authentic selves. DIVERSITY & INCLUSION RESPECT PRINCIPLES GIVING BACK
Crew Success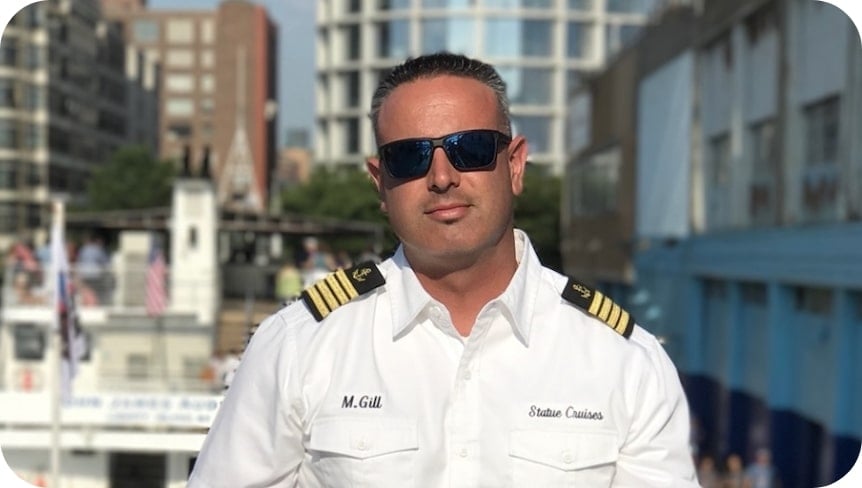 In 1998, Matthew Gill, a 14-year-old in Staten Island, got a summer job answering phones, giving directions and collecting tickets for City Experiences Statue City Cruises. Now 38, he's still with the company, but he has moved up to port captain.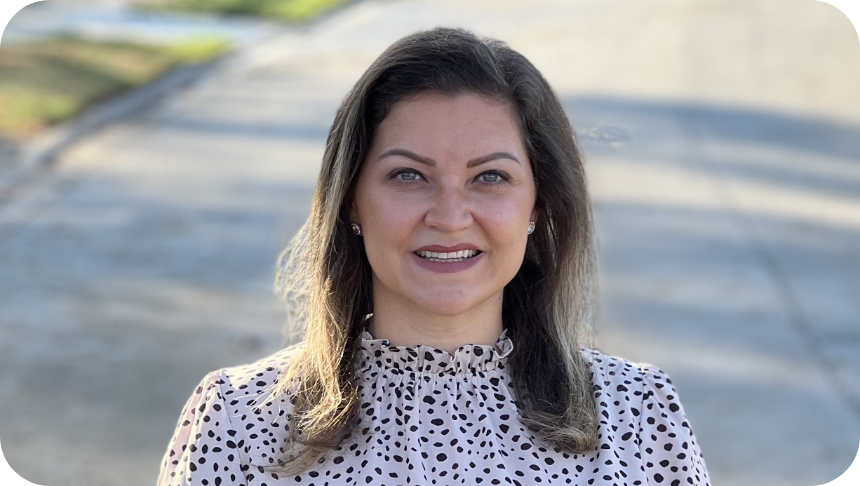 Benia Gurrola began her journey as Host on Odyssey Lake Michigan, and in a few short years moved her way up from Ticket Booth Supervisor to full-time Restaurant Manager while working on her degree. After deciding on a City Experiences career path change, she's now the Senior Contact Center Director, growing her team from 30 to 90 in peak season, overseeing operations across North America, and receiving accolades all along the way.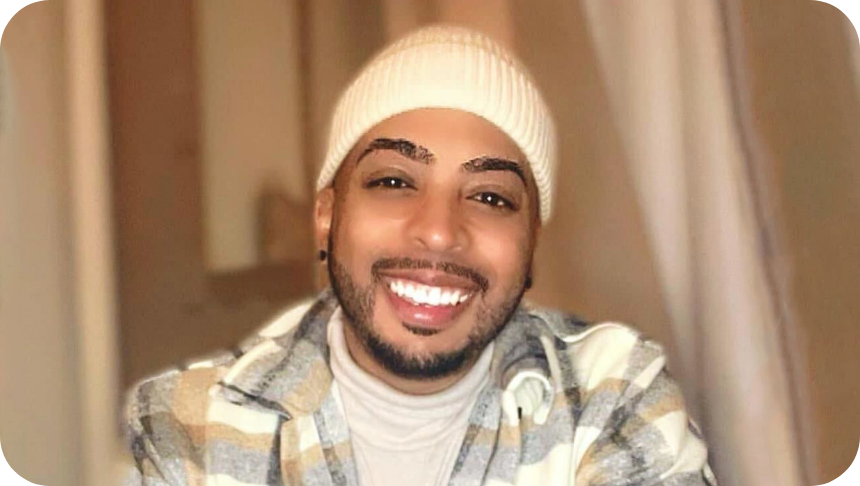 Marcus Santana, a second-generation City Experiences employee, began as a Guest Services Agent at Statue City Cruises in high school. He was promoted to Ticket Sales Supervisor, while working his way through community college, undergrad, and eventually a Master of Communications from William Paterson University and is now the Creative Project Coordinator for all City Experiences brands at the NYC flagship office in Soho. Through the Hornblower Tuition Program, Marcus is currently receiving his Certified Associate in Project Management (CAPM) degree.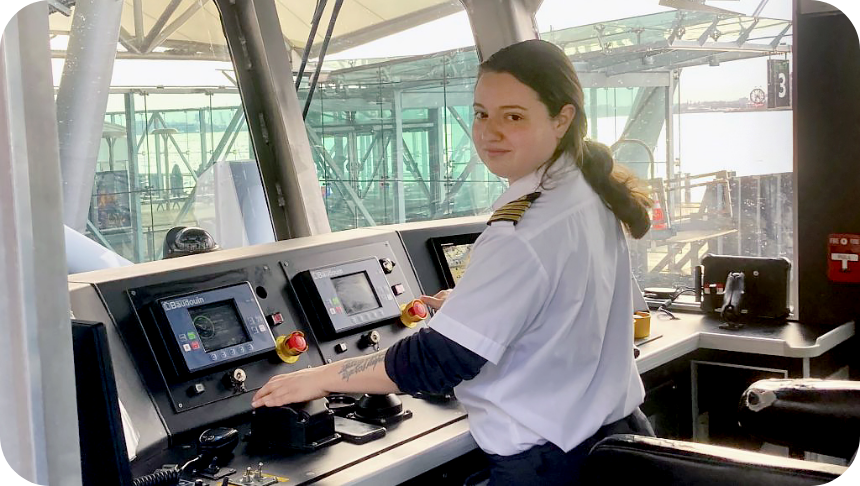 Liana Harrison began on NYC Ferry as a deckhand and worked her way up to captain. Speaking of her experience, Liana says, "More women should get on board if it's what they want to do. It's about what you can do not what you are. So, if you have any desire to get into it, don't let it stop you."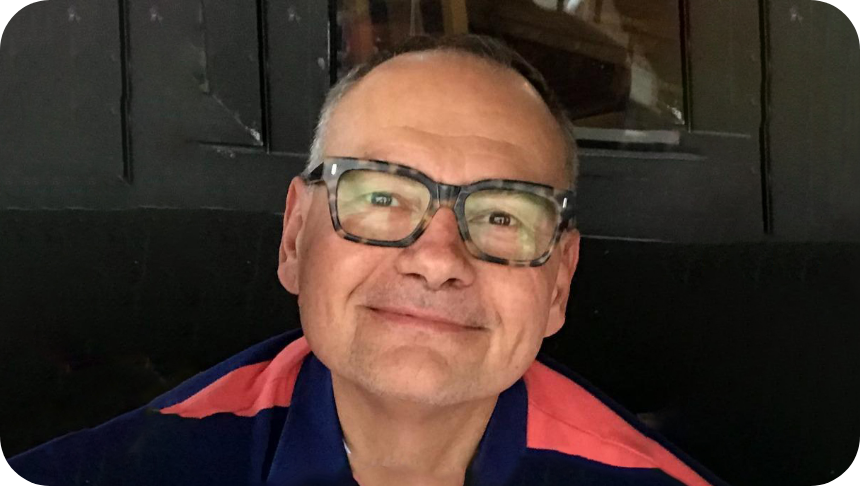 Scott Burkell joined Walks in 2017, as a guide helping travelers explore the Metropolitan Museum of Art. Since then, he's developed and managed Walks' growing number of tours as the USA Ground Operations Manager for 4 years. Now, Scott has returned to his roots as the Regional Head of Guide Development and Engagement to provide regular training and professional development for guides.
Interested in coming aboard?
Check below to discover your potential.
Whichever path you take, know that Hornblower is committed to your development And growth every step of the way.