Join us as an activity supplier and promote your experience to millions of guests!
Hornblower Group is a global leader in world-class experiences and transportation. The Hornblower Group family of brands includes everything from land-based experiences such as walking tours and food tours to water-based experiences such as dining and sightseeing cruises, overnight cruises, and ferry services.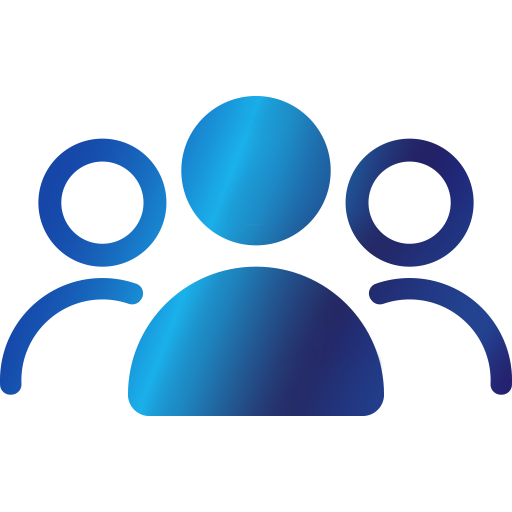 30+ Million Guests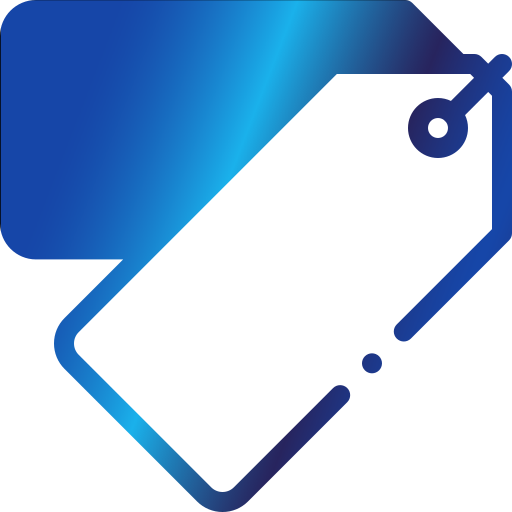 6,000+ Products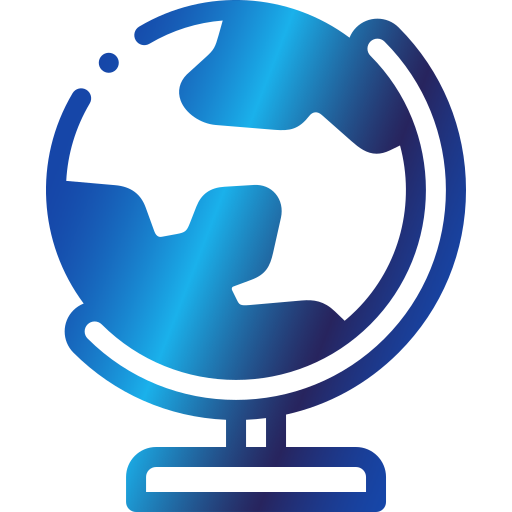 100+ Countries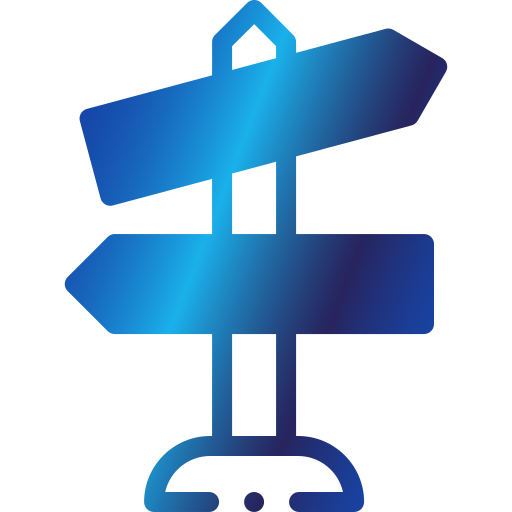 600+ Cities
City Experiences is a highly curated collection of attractions, tours, and activities in key destinations around the world that
complements partner distribution through core integration and unique partnership opportunities.

Reach New Audiences

API Integrations with Key Partners Unique Partnership Opportunities

Marketing Support (Website, Email, & Social)
Core Integrations