What People are Saying

We received outstanding service from our Waiter and truly enjoyed the DJ, the food and all of the service we received. I would highly recommend! - Patty S.
Overall, I thought it was an awesome experience -- especially for 2-3 hours. Weather was perfect too, and a plane flew right overhead that would've made for an epic shot if I was paying attention. - Andrew P.
Found the entire trip to be extremely pleasurable. Staff was extremely hospitable. Food was well prepared and fresh. - Carol J.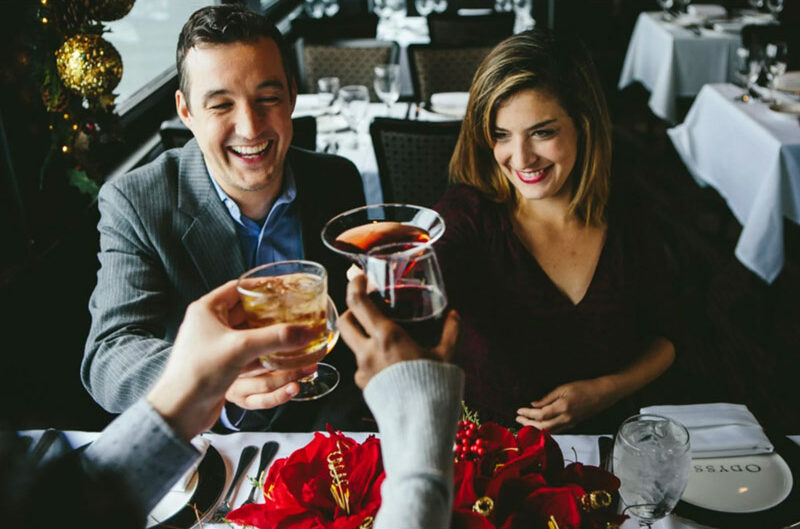 How to Spend Christmas 2023 in Washington DC
October 26, 2023
Our nation's capital, Washington DC, is known for many things: beautiful blooming cherry blossoms, our capitol building, a litany of monuments, and much more! But did you know it's also
Frequently Asked Questions
What are the top things to do in Washington DC?
Top things to do in Washington DC
There is quite a bit of history in Washington DC!  Many people enjoy visiting famous landmarks like the White House, the Pentagon, and the Lincoln Memorial. There are also a number of museums in DC, like the Smithsonian National Museum of American History or the National Air and Space Museum. If you're looking for something a little more active, you can always take a walk or bike ride around the National Mall, or even go kayaking on the Potomac River! If you want to continue the water activities in DC, boat tours are also available. Experience some of the best views of DC from the water! 
What are the top activities near Washington DC?
What do I need to know before visiting Washington DC?
If you're planning a trip to Washington DC, there are several things you should keep in mind. First, the city can be extremely busy! So it's important to plan your itinerary in advance. If you are looking to go on a few tours around Washington DC then  you should book them as soon as possible. Secondly, the weather in Washington DC can be quite unpredictable. It's important to pack both warm and cool clothing so you're prepared for anything. Plan ahead! Book your tours online, book your hotel, you know the drill!