City Cruises UK
City Cruises offers award-winning sightseeing tours, dining cruises and boat rides in London, York and Poole.
Sail past London's iconic landmarks during a trip on the River Thames, discover the charms of the beautiful historic city of York or marvel at the breath-taking Jurassic coast in Poole, Dorset.
With cruises running all day every day, it's time to get on board with City Cruises.
Recommended Experiences in the UK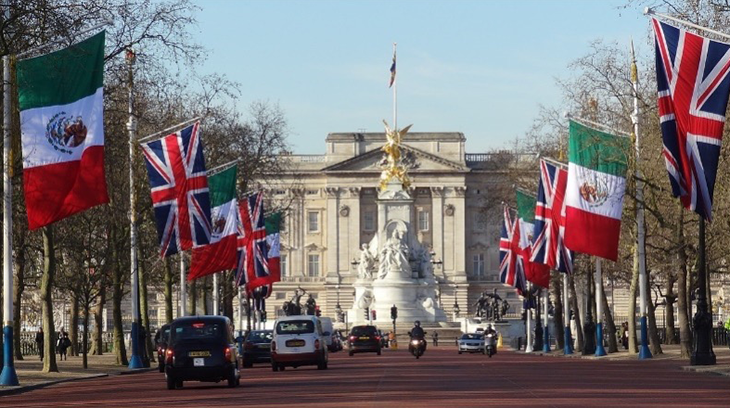 Things to Do in May in London – Fit for Royalty
October 26, 2023
Welcome, dear readers, to the vibrant and bustling city of London in May, a month that beckons with its blooming flowers, warm weather, and an array of activities that are