What People are Saying

Great cruise on a lovely day. Commentary was good by Smiler the captain. We got lovely views of The Jurassic cliffs and caves and Old Harry Rocks,Sandbanks and Brownsea Island,stopped in Swanage where some people disembarked to sightsee and others joined after being there. Fantastic value for money being a 2 hour cruise. - Elaine Pluckrose
What an amazing time we had! Such good value for money! Fantastic service from the staff and a lovely cruise around Poole Harbour with beautiful scenery around Brownsea Island and Sandbanks. Definitely recommended. The presents were awesome too. Thank you City Cruises Poole for giving us a great experience! - Angelique Tienkamp
City Cruises from Poole to Swanage - really enjoyable experience. Great scenery of Old Harry rocks and proximity a one hour cruises from a to b. You can choose either on roof deck or cabin or swab as your please. Toilets on board. Staff polite and professional. Nice not have to drive or find parking spaces so this cruise made a enjoyable hassle free day. - Anthony Maione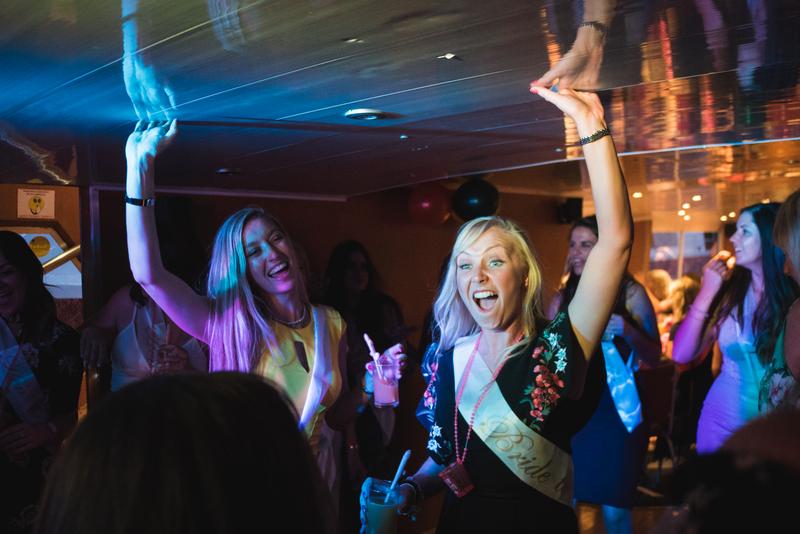 Frequently Asked Questions
What are the top things to do in Poole ?
Best things to do in Poole
There are plenty of things to do in Poole, UK! From land to water, the adventure awaits. Visit the Poole Harbour for a day of sailing or take a walk along the Sandbanks Peninsula. For those looking for some retail therapy, head to the high street where you'll find all your favourite stores. And of course, don't forget to enjoy some traditional fish and chips by the seaside! Whatever you're looking for, you're sure to find it in Poole.
What are the top activities near Poole?
What do I need to know before visiting Poole?
When visiting Poole, UK be sure to pack your sunscreen! The town is located on the coast which means that it gets plenty of sun. If you're looking to hit the beach, be sure to bring your swimsuit as there are several beaches in and around Poole. If you plan to go on a boat tour or do any other water activities, be sure to pack any little things you might want to bring.